Subjective path: The end of the winter
- Curated by Catherine Barnabé
Sara A. Tremblay, Nataliya Petkova, Patrick Beaulieu, Léna Mill-Reuillard, Magali Babin, and Cara Déry
This is a simple proposition about what is on my mind, always. About works that echo each other, for
me, and construct a subjective path. For a few years now, I'm interested by the notions of the space, the
territory, the displacement, the space that we live in. Those subjects always come back to my mind by
different trajectories, by different approach and concepts. This is not the finality of the project, this is just
where I am now.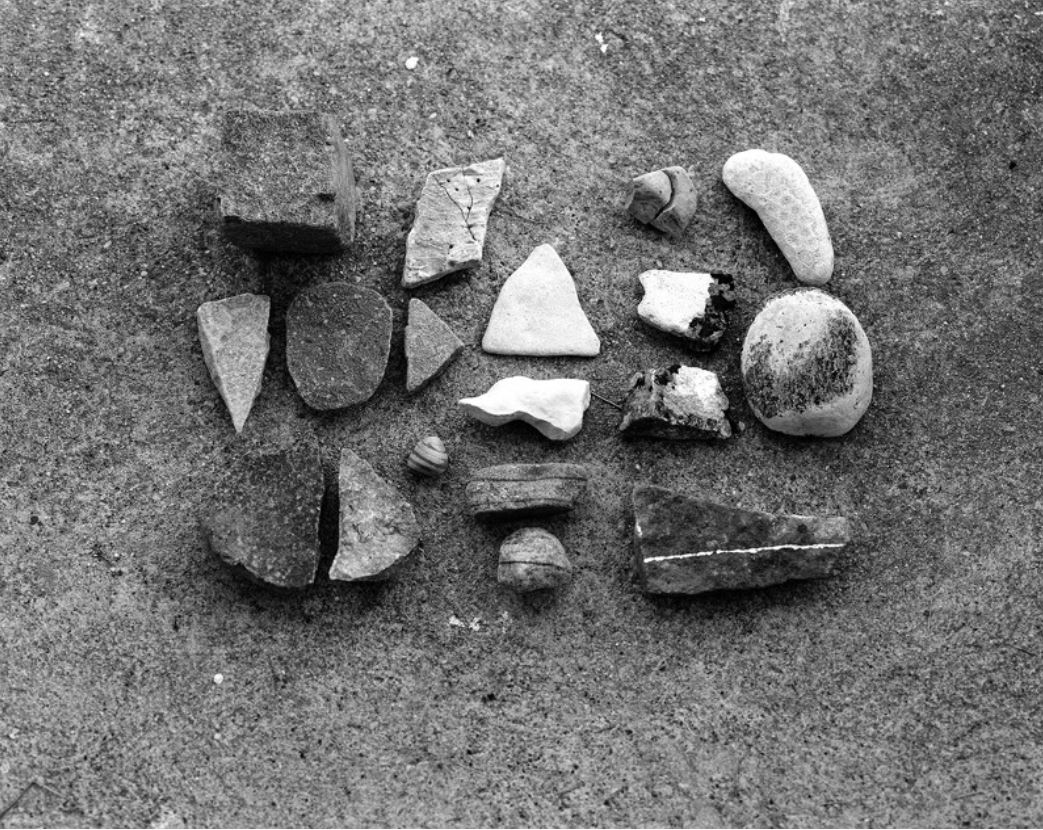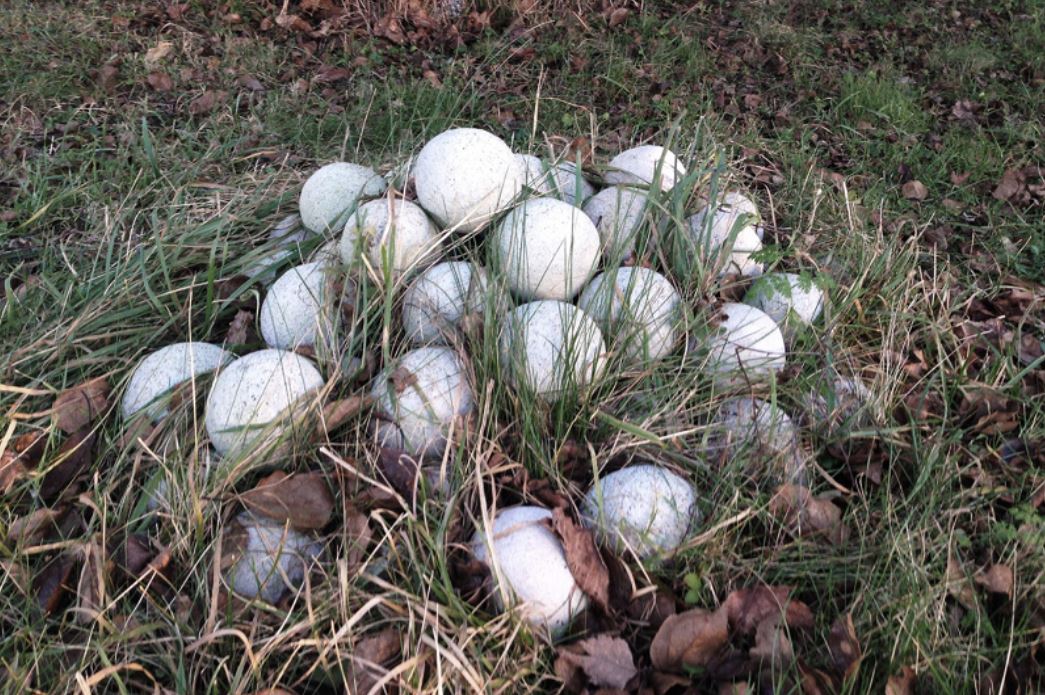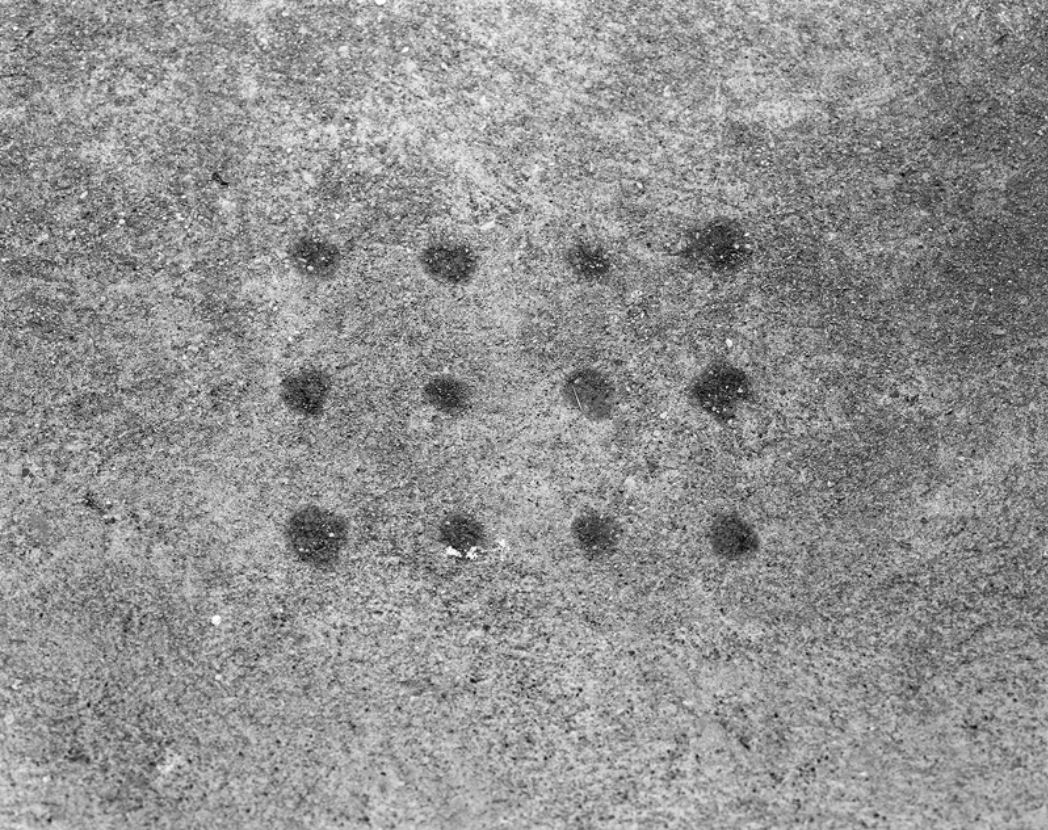 Images and video taking during a residency at the Brucebo Fine Art Foundation on Gotland Island, Sweden, in the summer of 2013.
More info : http://www.saraatremblay.com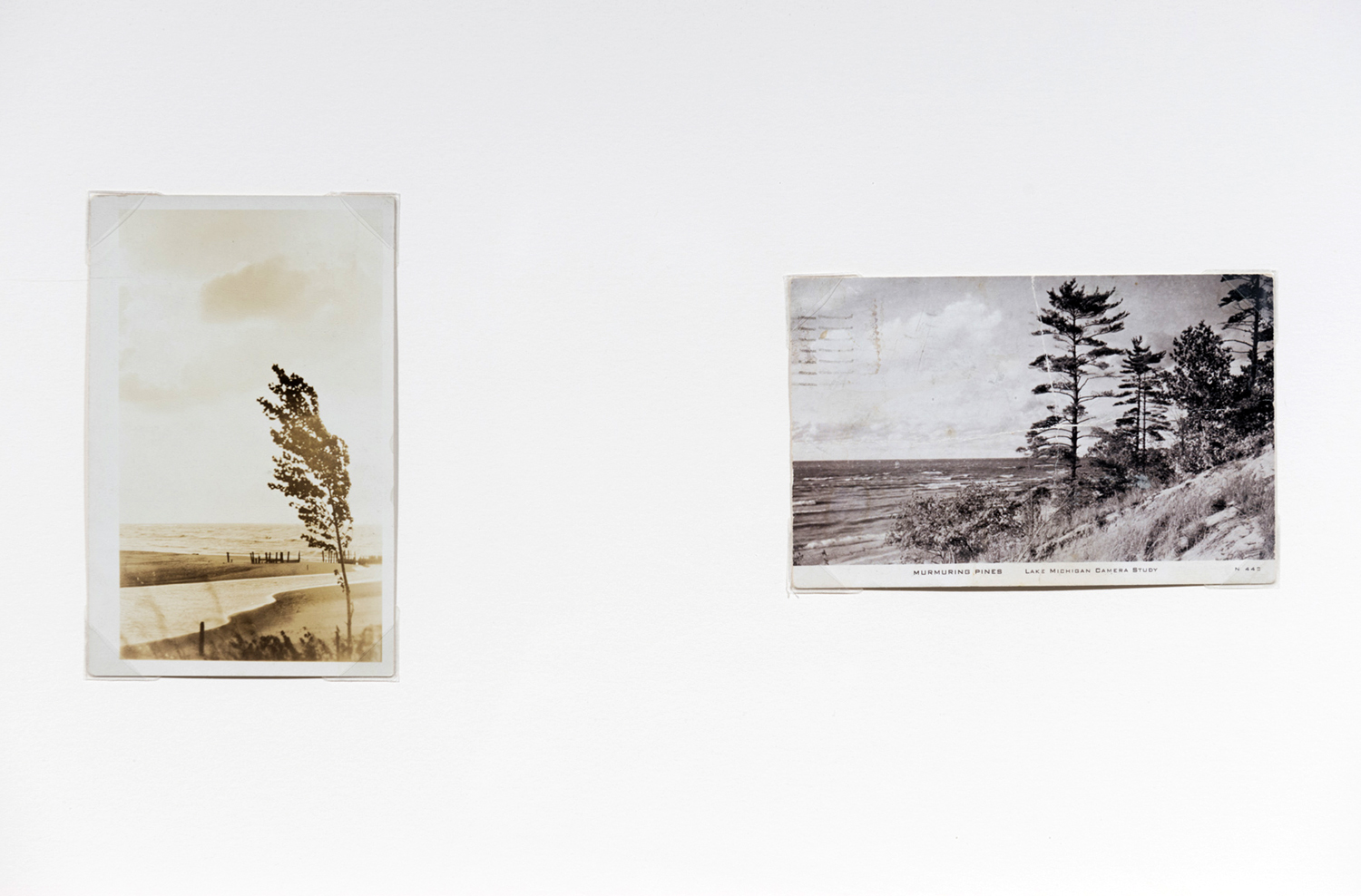 Images and video from Ventury, a transfrontier odyssey trailing American winds.
More info : www.patrickbeaulieu.ca
Documentation of the installation Mirari consisting of a photograph of the sea suspended in the space and the projection, on it, of the same image. Plus two other photographs suspended near the wall.
More info : http://lenamillreuillard.com
Research and creation project in the audio field consisting of aquatic sounds recorded in the waters of Québec and Montréal.
More info : www.magalibabin.com